Our Markets
We have been providing metal processing to several industries for over 60 years. We have four strategically positioned facilities that can service all of your needs. MVS can support all projects of regardless of size or complexity.
---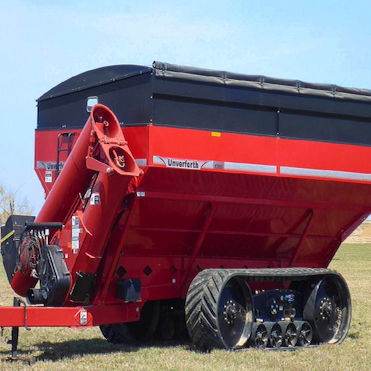 Agricultural & Farm Equipment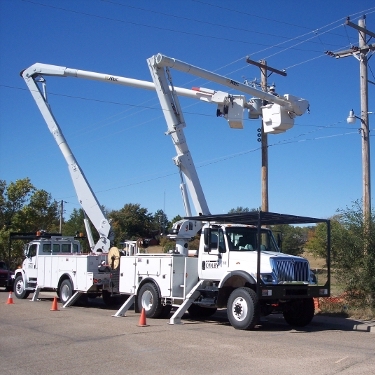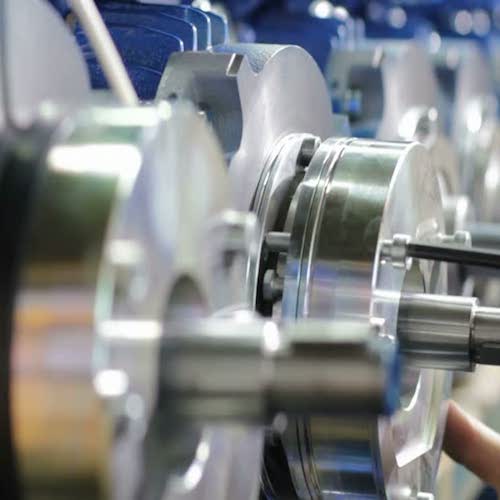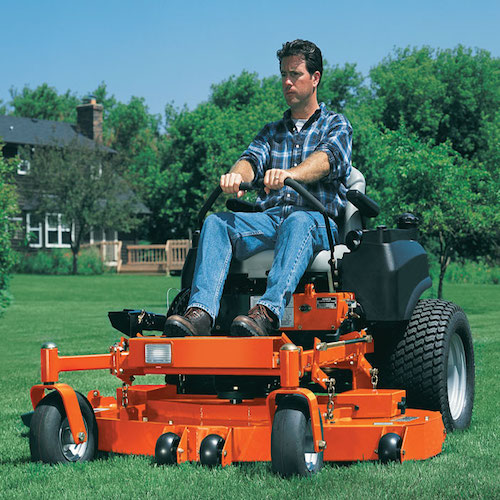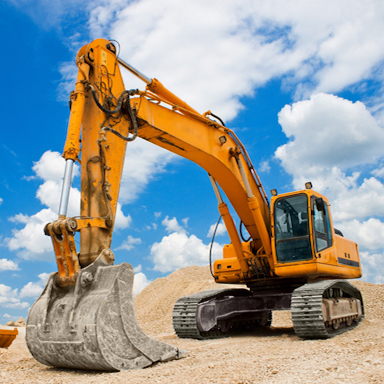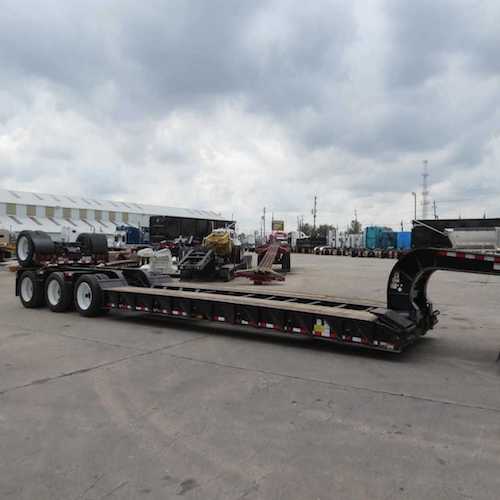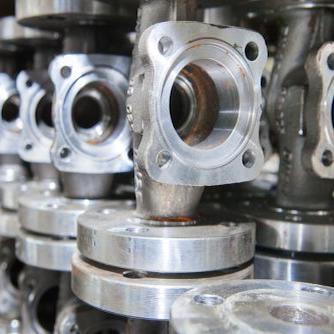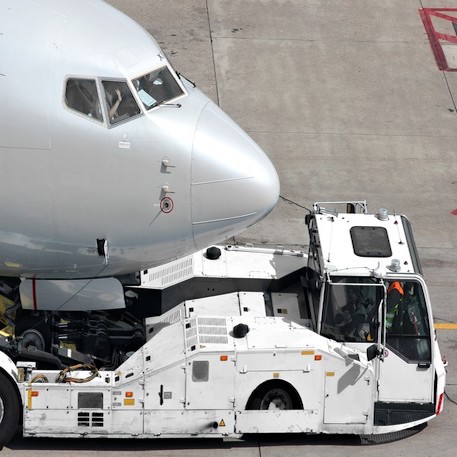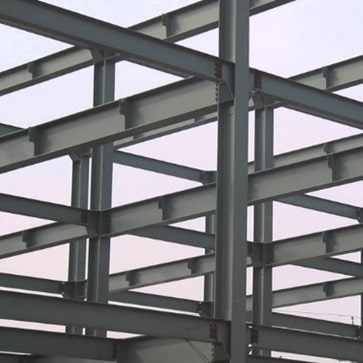 How We Work
MVS Metals has been an ISO 9001:2015 registered company since 2000. We strive to be the best at first-step metal processing, and continue to uphold our eye for quality across all aspects of our manufacturing services. MVS Metals promises to deliver quality parts, in quality time, for a quality price.
Let us review your next project and we can show you how we work.
Contact Our Team to Discuss Your Steel and First-Step Processing Needs