Upload a Project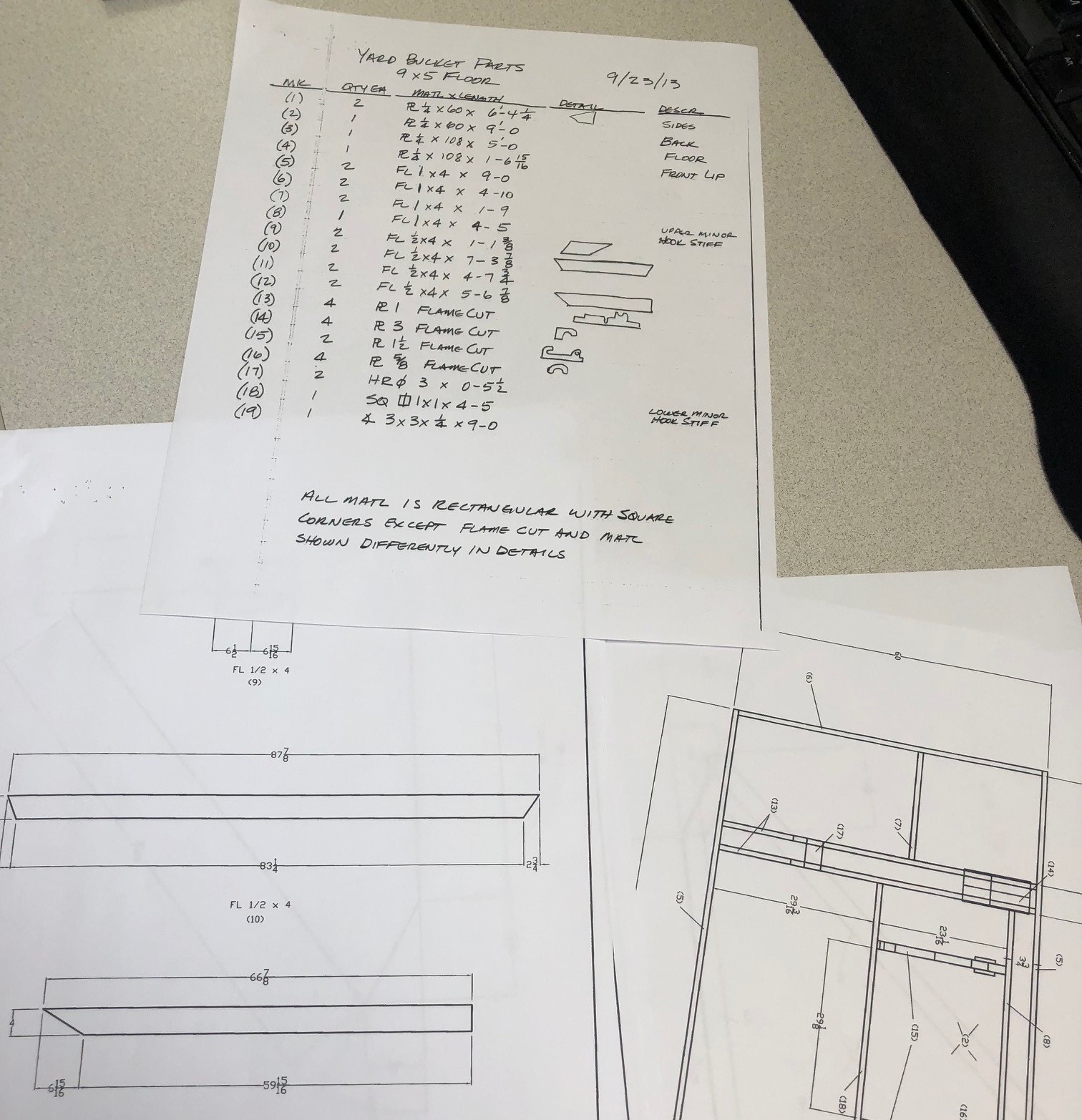 We know how time consuming it can be costing a project and we are here to help! PDF or image files are all we need for quoting, and if you'd like us to cut some samples or continue with your project, AutoCAD DWG or DXF files will help us help you along the way!
Upload your files and our experts will reach out to you within one business day to discuss your project.
Have Questions About a Project?
Contact Our Team to Discuss Your Metal Processing Needs