MVS Metals has been setting the standard for first step metals processing since 1952. Our state-of-the-art equipment, experienced employees, and outstanding customer service sets us apart.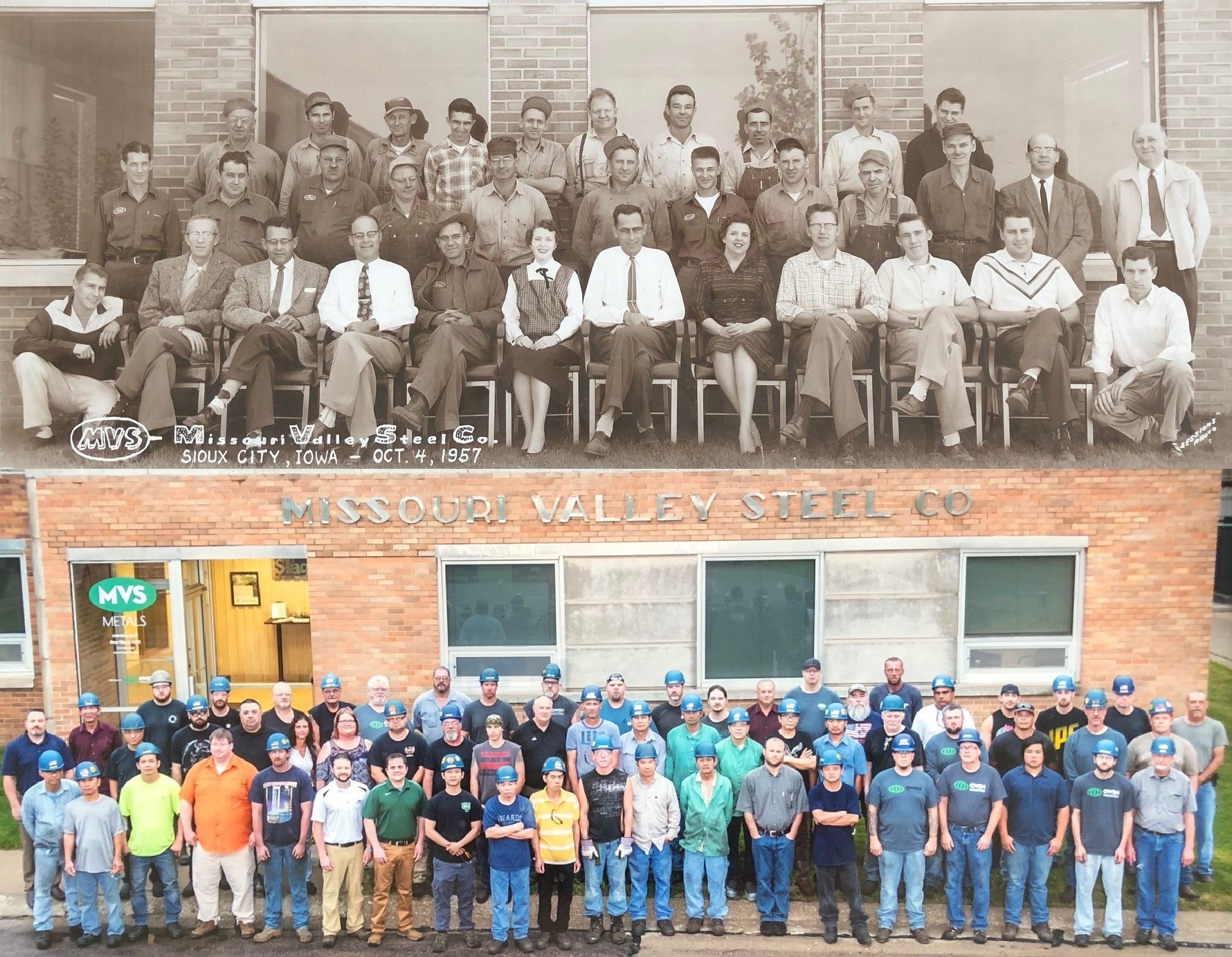 How We Work
MVS Metals has been an ISO 9001:2015 registered company since 2000. We strive to be the best at first-step metal processing, and continue to uphold our eye for quality across all aspects of our manufacturing services. MVS Metals promises to deliver quality parts, in quality time, for a quality price.
Let us review your next project and we can show you how we work.