Welding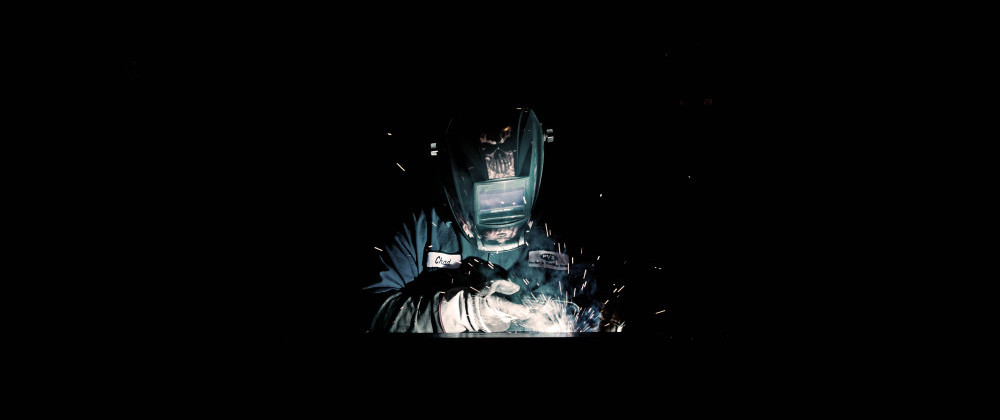 Our weldment team produces everything from simple bracket weldments and precision parts to subassemblies and complex mainframes.
---
Weldments are often fabricated from hundreds of processed components, and machined parts are then shipped to the customer, ready for in-line assembly.
The company's weldment operations service a wide range of industries including mining, construction, transportation, railroad, forestry, agriculture and nuclear.
Because many weldments require precision machine work in either the subcomponent or the finishing stage of production, we train and employ only the most skilled and conscientious machine operators and programmers. In almost all cases, programmers work directly from customers' DXF or DWG files resulting in a virtually seamless production cycle from the design room to the production floor.
Robust Quality Control programs, sophisticated inspection equipment and on-staff Certified Weld Inspectors ensure superior workmanship on each and every job.