Aluminum Plates
Owen Industries carries an extensive supply of Aluminum Plates in a variety of grades, thicknesses and sizes.
---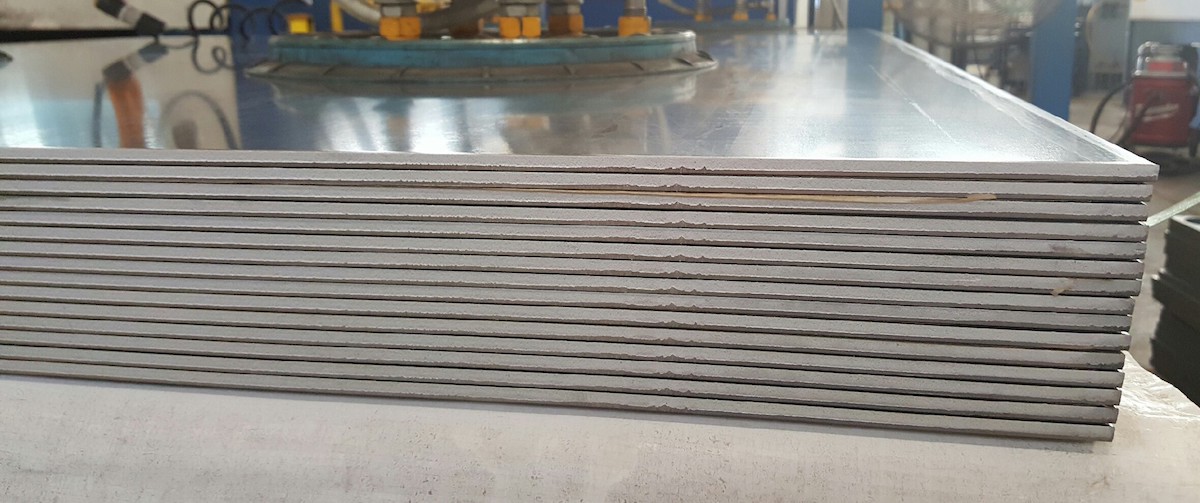 Grades
3003-H14 – General purpose alloy of moderate strength. Easily formed, welded, or brazed. Not heat treatable. Bendable – bright finish.
5052-H32 – This is the highest strength alloy of the more common non-heat treatable grades. Good resistance to marine atmosphere and salt water corrosion. Excellent workability.
6061-T6 – A heat treatable grade used in a wide variety of products from truck frames to screw machine products and structural components. A liberal bending radius is required when forming. Non-bendable-dull finish.
Don't see the type or grade you were looking for?
We can supply it for you with very low lead times.
Contact Our Team to Discuss Your Aluminum Product Needs or Receive a Custom Quote